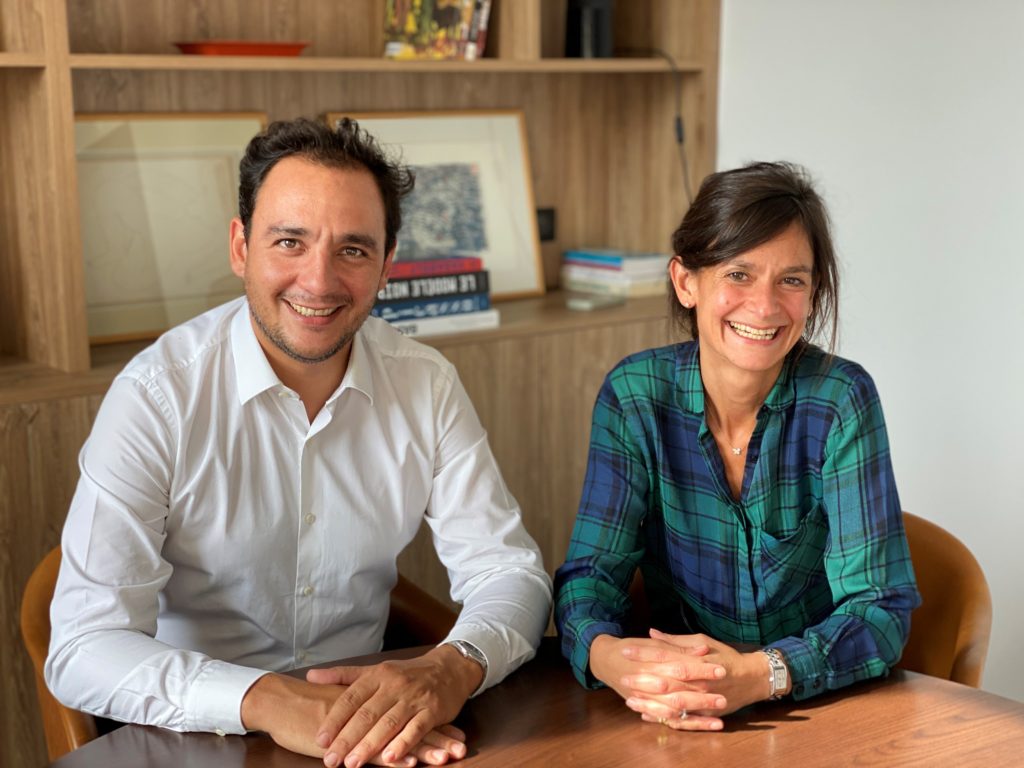 Two new Partners at Synapse Executive Search
05 October 2020
Synapse Executive Search announces the arrival of Marion Karila and Louis Espinassou as Partners. They join Mathieu Le Nir and Ivan Jeleff-Daroux, with whom they had already teamed up ten years earlier at a world leader in recruitment.
This appointment reinforces Synapse's position as a major player in the promotion of "emerging talents": those profiles that shine as much for their professional skills as for their "soft skills" and personal values.
Marion Karila
40 years old, graduated from the University of Paris IX Dauphine with a double master degree. She started her career as an auditor at KMPG in the insurance sector. She then joined an international recruitment firm where she quickly became head of the Insurance practice. In 2013, she joined SwissLife where she was appointed Talent Acquisition Manager and then Director of Human Resources Development, member of the Management Committee.
Marion leads Synapse's Insurance – Asset Management – Banking division.
Louis Espinassou
39 years old, began his career as an entrepreneur. In 2007, he joined a world leader in recruitment in Paris where he was responsible for the real estate investment business before being appointed Director of the New York office.  There he conducted searches for managerial positions with a particular focus on French and European companies established or wishing to establish themselves in the United States.
After two years in New York, Louis joined a fast-growing international firm as an Associate Director to support its growth in France and internationally and to lead searches for executives and senior managers in France and the United States.
Louis will strengthen the firm's Investment practice (Private Equity, Family Offices, Venture Capital) and manage the Retail – Luxury – Consumer Goods practice, both in France and internationally. Louis divides his time between France and the United States.